Trade timber online
BVRio Responsible Timber Exchange is a
free

negotiation platform to promote the trading of timber products from legal and or certified sources (ex., FSC™) creating transparency, efficiency, and liquidity to this market. The platform has an in-built risk assessment system to assist users in conducting the due diligence of traded timber consignments.
Complementary services
Contract additional services to add value to transactions.
BVRio can assist market participants to obtain quotations for services that help them to add value and meet the requirements of every transaction.

Services include the contracting of insurance, receivables financing, quality control, field audits, supply chain traceability, and any type of logistics and exporting services. Through partnerships, we can also assist you in contracting timber processing and drying services.

Buyers can also request quality control and timber classification services, to be performed in the country of origin.

Contact BVRio for more information (timber@bvrio.org).
quality control

Conducted by experienced timber classifiers.

Field audits

Engage specialised forest auditors to verify your chain of custody and assist you in the due diligence of your timber products.

RECEIVABLE FINANCE

Accounts receivable finance using your timber supply contracts as collateral.

EXPORTING AND LOGISTICS

Contract for all integrated logistics, exporting processes, dispatch, and handling, from specialised service providers.
due diligence and risk assessment
BVRio Due Diligence and Risk Assessment system assists you to evaluate the supply chain of each timber consignment traded, facilitating compliance with the EU Timber Regulation and the US Lacey Act.
Gather information

about the timber you have acquired, including country of source, supplier, species, and documentation.

Risk assessment

of the timber product and its supply chain. BVRio's system was designed specifically to guide you through this process.

Risk mitigation

If risk of illegality is identified, measures need to be put in place to minimize it, including obtaining additional information and/or engaging third party verification.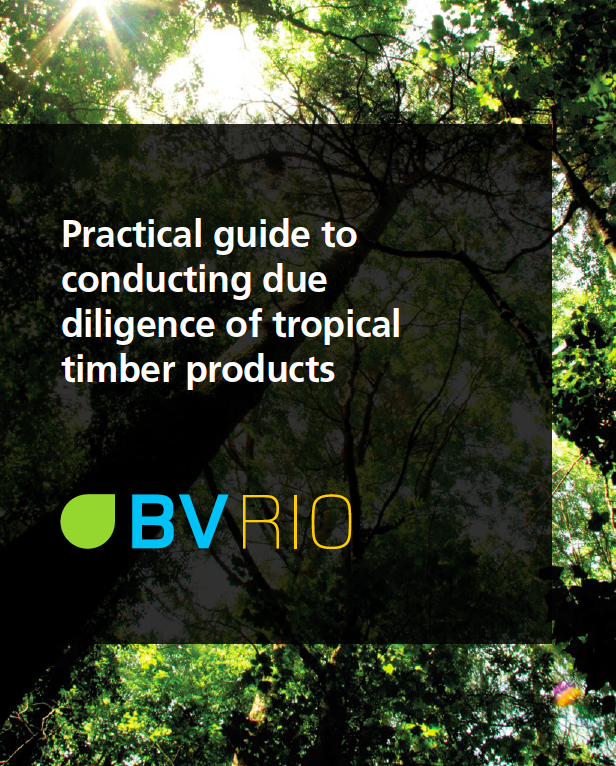 due diligence and risk assessment
The System conducts a risk analysis of wood products along its supply chain, from point of production to final buyer. All information and documentation are stored in the system, using blockchain technology, and can be made available for independent auditing. Available free of charge for participants to analyse the risks associated with their timber products.


News about the sector
Follow the latest news on timber legality and trade.
Advisory board
The Timber Exchange and its Due Diligence and Risk Assessment was developed with inputs from a series of organisations. An advisory board was created with individuals from the following organisations.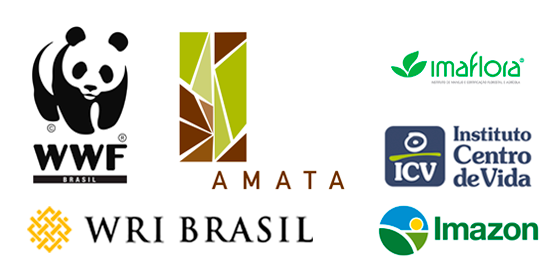 Contact us
Get in touch for further information